Van, Truck & Commercial Vehicle Insurance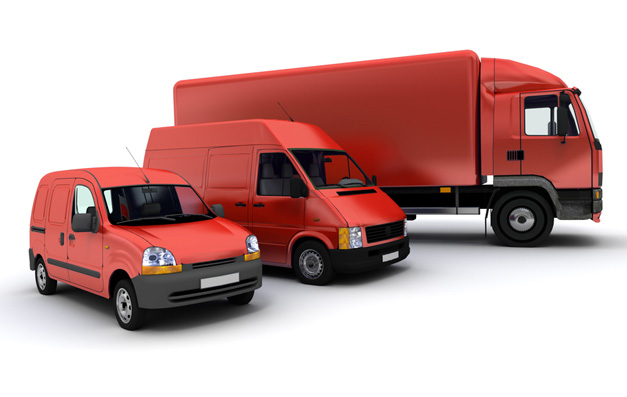 C&A Mackie Insurance Schemes specialises in commercial vehicle insurance. We have 24 years of experience in helping professionals to find the right insurance to suit their needs.
At C&A Mackie, we understand how important it is to find a policy that covers you in all eventualities. We can offer you bespoke commercial vehicle insurance depending on your vehicle make and model and profession.
In the event of an accident, fire or theft you need to feel secure that your career is in safe hands. Your insurance is the safety net of your business and we want to help you get back on the road as soon as possible.
Our professional and approachable staff will be able to advise you on finding a policy that fully protects you. We work alongside a number of major insurers to find you the best, competitive price.
If you're in the market for commercial vehicle insurance, call C&A Mackie on 0141 423 8555.
To receive an insurance quote
from
C&A Mackie Insurance,
please complete our quotation
form on the right hand side
form below
as accurately as possible
or call us on 0141 423 8555.
C&A Mackie Insurance Brokers and Bill Plant Driving School ...
Laura Noble joins C & A Mackie Insurance from another large broker. ...
We care for your driving school business...
View All