National Breakdown Recovery, Roadside Assistance & Doorstep from £55.00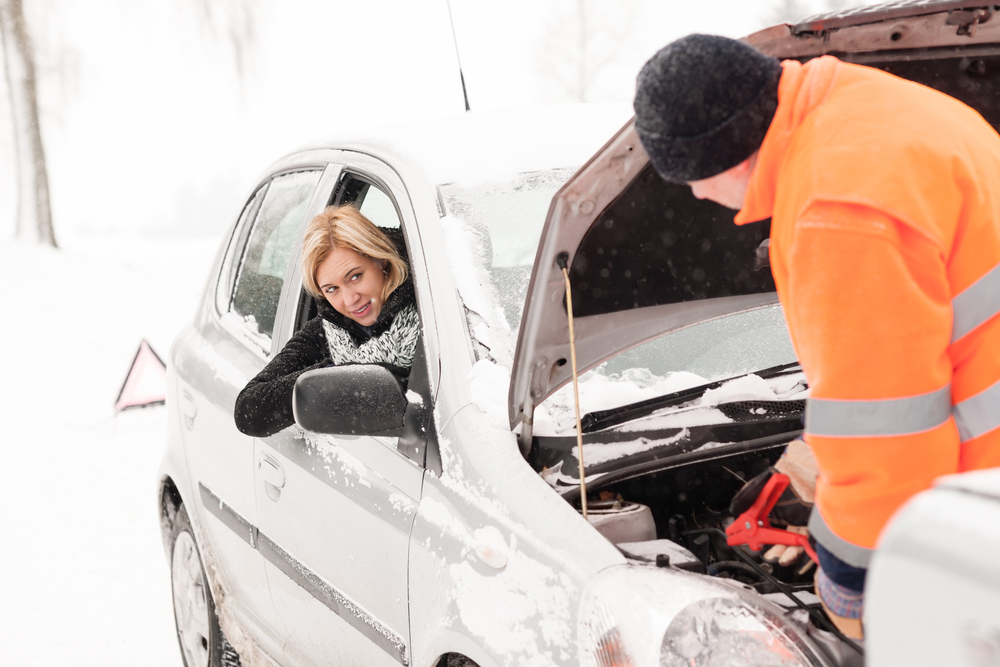 Our breakdown facility is provided by Call Assistance Vehicle Rescue. Call Assist are dedicated to providing the best products are services to their customers. Call Assist will reach you fast by working closely with our network of recovery agents throughout the UK and Europe. Most importantly our policy extends to cover the dual control cars of our drivin instructor clients.
Call Assist has access to 1,500 recovery operators throughout the UK including Northern Ireland and a separate network throughout Europe.
It provides all of the cover you need including:
Emergency Assistance 24 hours a day, 365 days a year throughout the UK.
Roadside Assistance and recovery provided by approved garages and mechanics.
Assistance after a breakdown, accident, vandalism, fire, theft or attempted theft.
Key breakage or keys locked in car.
Lack of or wrong fuel.
Flat or punctured tyre.
Flat battery.
Cover is available for:
All dual control vehicles, Private Cars, Motorcycles, Motorised Caravans, Light Vans, Estate Cars, Caravans and Trailers of propriety make, 4x4 Sport Utility Vehicles.
All vehicles must not exceed a gross vehicle weight of 3,500kg, a length of 7m and a width of 2.25m (including any load carried).
Don't forget to consider our Just Drive product as well as this is the perfect companion to your breakdown cover!
Please note, we are able to offer this product separately or, as part of your insurance package. Please call 0141 423 8555 for further details.
C&A Mackie is so pleased that driving lessons and tests have resumed in England, Wales and Scotland....
The recent news regarding Coronavirus has caused many companies across the UK to worry about how it may affect business. Although the cases of coronavirus within the UK are still relatively very few, it is prudent to prepare your workforce in case......
At C&A Mackie, we work closely with driving instructors across the UK to deliver comprehensive driving insurance solutions. We care about our customers, and we are all too aware of the challenging driving conditions that winter can present our......
View All