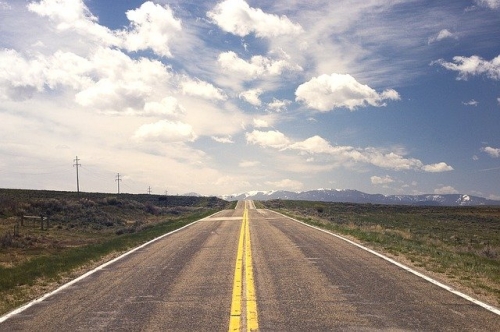 C&A Mackie is so pleased that driving lessons and tests have resumed in England, Wales and Scotland.
The Driver and Vehicle Standards Agency plan to write to driving instructors setting out detailed plans to restart their industry safely and to avoid a second peak of the virus.
Driving lessons might look a bit different. For instance, both the driver and instructor may need to wear gloves and face coverings, the windows may need to be kept all the way down, hand washing and gel will be important and thorough cleans between lessons will also be highly encouraged.
As partners of Bill Plant Driving School, we know that this comes as welcome news for the industry, who have been on lockdown since March, with many saying that this date is long overdue.
The period of lockdown has been difficult for many driving instructors who have faced a challenging time being out of work with some still not being able to resume. With careful cleaning and social distancing in place, the driving instructor industry can hopefully get people back on the road again. This is crucial for our economy in encouraging people to get back to work.
Stay safe
https://www.gov.uk/guidance/coronavirus-covid-19-driving-tests-and-theory-tests
Comments
Go to blog index