Insurance For Private Cars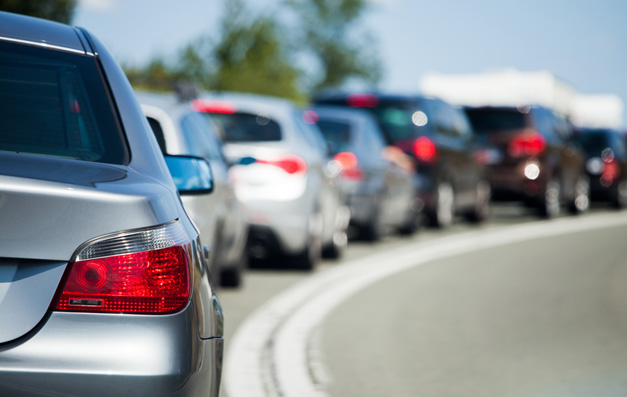 C&A Mackie Insurance Schemes specialises in private car insurance. Established in 1990, we have the experience and knowledge to ensure you find the best insurance for you.
Regardless of the make and model of your car, if you accept passengers via advanced booking it is a legal requirement that you are insured. Regular car insurance does not cover you and your passengers if you drive a private car.
The Association of British Insurers found that in the final quarter of 2013 the frequency of vehicle claims being made in Britain increased to 13.6%. The cost of an accident to you and your passengers is not worth the risk.
We strive to provide the best service possible and understand the needs of private car drivers. That's why we take pride in finding a private car insurance policy that fits your needs.
To receive an insurance quote
from
C&A Mackie Insurance,
please complete our quotation
form on the right hand side
form below
as accurately as possible
or call us on 0141 423 8555.
C&A Mackie Insurance Brokers and Bill Plant Driving School ...
Laura Noble joins C & A Mackie Insurance from another large broker. ...
We care for your driving school business...
View All