Motorcycle & Scooter Insurance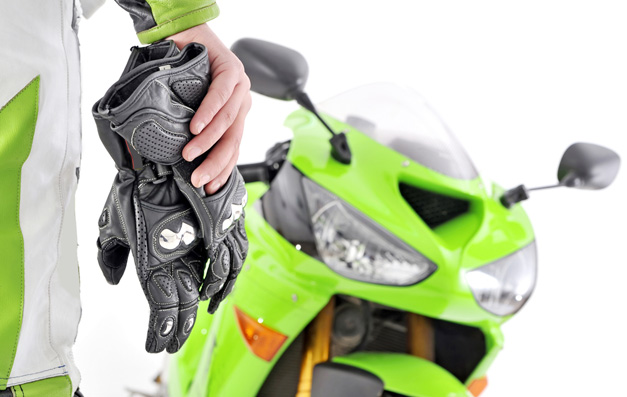 C&A Mackie Insurance Schemes offers expert advice and competitive prices for motorcyclists and scooter riders. We understand that this method of transport poses many risks to riders and we do all we can to assist you if an accident occurs.
According to Think!, motorcyclists are around 35 times more likely to be killed in a road traffic accident than a car occupant, per mile ridden. With such alarming figures, it's easy to see that riders are at a higher risk than drivers. With this in mind, we strive to find an insurance policy that is exactly right for you.
We provide excellent customer service and have been established since 1990. Our years of experience will ensure you find a bespoke policy that fits your needs.
To speak to our qualified team and receive a quote today call 0141 423 8555.
To receive an insurance quote
from
C&A Mackie Insurance,
please complete our quotation
form on the right hand side
form below
as accurately as possible
or call us on 0141 423 8555.
C&A Mackie Insurance Brokers and Bill Plant Driving School ...
Laura Noble joins C & A Mackie Insurance from another large broker. ...
We care for your driving school business...
View All