Minibus Insurance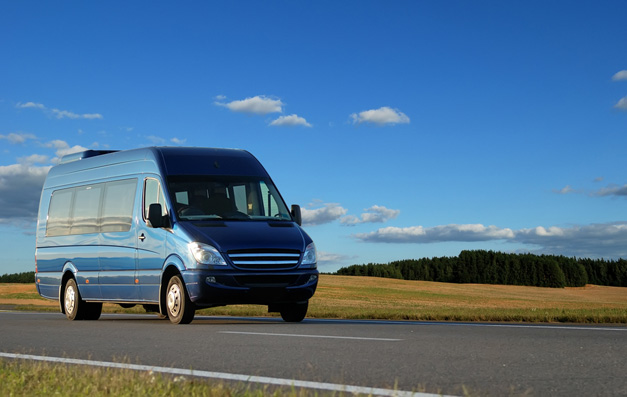 Established in 1990, C&A Mackie Insurance Schemes has the experience and expertise to find you a minibus insurance policy that suits your needs.
Your vehicle is vital to your career and in the case of an accident you need to get back on the road as soon as possible. At C&A Mackie, we understand the nature of the minibus hire industry and strive to find the most competitive policies.
You should ask yourself these questions when looking for minibus insurance:
· How many passengers can my vehicle carry?
· What is the total weight of passengers and luggage my vehicle can carry?
· How many people need to be authorised to drive?
· What are the main uses for this vehicle?
Unfortunately we've seen a number of high-profile minibus accidents in the UK. Even the most cautious and experienced drivers can find themselves involved in a collision.
Regular car insurance does not cover you to drive a minibus for hire. It is a legal requirement to have minibus insurance before accepting passengers.
If you're looking for minibus insurance, call our team of experts on 0141 423 8555.
To receive an insurance quote
from
C&A Mackie Insurance,
please complete our quotation
form on the right hand side
form below
as accurately as possible
or call us on 0141 423 8555.
C&A Mackie Insurance Brokers and Bill Plant Driving School ...
Laura Noble joins C & A Mackie Insurance from another large broker. ...
We care for your driving school business...
View All