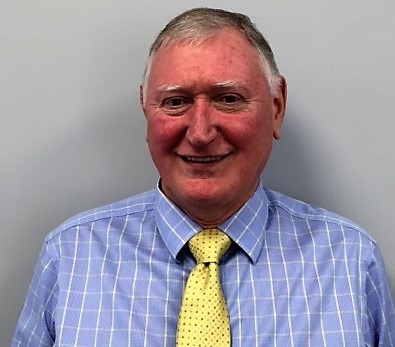 We are deligted to announce Hamilton Robertson Insurance Brokers Limited purchased the business of C & A Mackie Insurance Consultants Limited on 23rd September 2016. All policies remain in force.
C & A Mackie Insurance continues trading as normal with the same staff, telephone numbers, e-mail address and website. The brand has been built over the last 26 years and is a recognised insurance broker providing insurance schemes for driving instructors throughout the United Kingdom.
As part of a larger and Chartered Insurance Broker with strong financial backing we are committing substantial resources to our C & A Mackie Insurance division in order to help the existing loyal staff, employ additional staff, update training and compliance procedures and keep in touch with past, present and future clients.
We can help you immediately in respect of:
Driving Instructor Motor Insurance
Excess protection
Dual control car after accident
Loss/damage of keys/lock
Legal expenses cover
Breakdown cover
Replacement dual control car following Mechanical Failure
Gap cover
Any new or ongoing claim
We know you will agree C & A Mackie Insurance is a very client friendly business with great staff and long may your association with them continue.
Alex Hamilton (pictured), our Managing Director said "Thank you for your continued support, please get in touch anytime on 0141 423 8555 or complete an enquiry on our website and we will asssist you as best we can."
Comments
Go to blog index